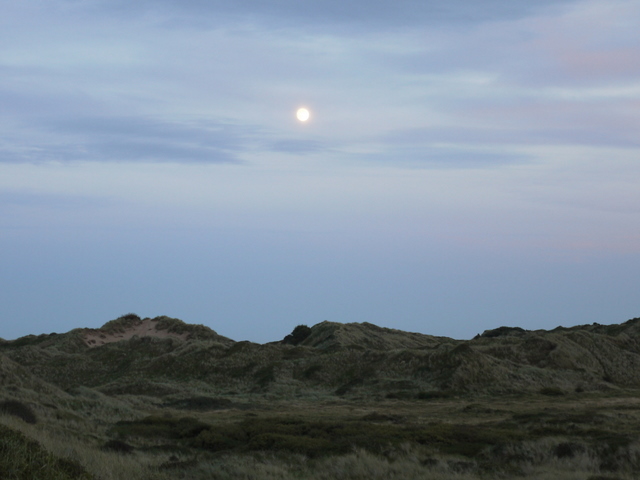 The Braunton Burrows Walk
24 Drawings – 24 Hours :-

Clouds smoulder over moon.
Grass glitters in the light.
The wind is collecting sand.
-extract from Edward Crumpton's Diary at 2am, 22nd September 2010
Clouds are moving passed the moon. It's calm white light subtly changes the mood of the landscape bringing the dark shadows forwards whilst shimmering in the sea. A wind of force is present. It's power collides with the sand carrying it forward up through the walkways onto the sand dunes. Full of noise and chatter as the wind whips through the marram grass. The footprints of today's walker's lye dormant in the sand.
-extract from Edward Crumpton's Diary at 10pm, 21st September 2010
——–